After finishing up her run in The Berenstain Bears Live: Off Broadway, Melissa will delve into rehearsals for Dotty Dot: The Musical as Polka Dot, Dotty's little sister.
The show will be performed at The Secret Theater in Long Island City. For information about the theater, you can click here.
For more information about the show, click here.
Melissa is extending her Off-Broadway run as Sister Bear in "The Berenstain Bears: Live!". She will be performing the role through September 2, 2012.
During her run, the show has been nominated for an Off-Broadway Alliance Award, and a Best of Off-Broadway Tina Award.
In June 2012, the show will take a mini-tour to Kansas to perform for some of our nation's heros at a military base.
For more information or to buy tickets, click here.
Here is a photo with 2012 Superbowl Winner Justin Tuck: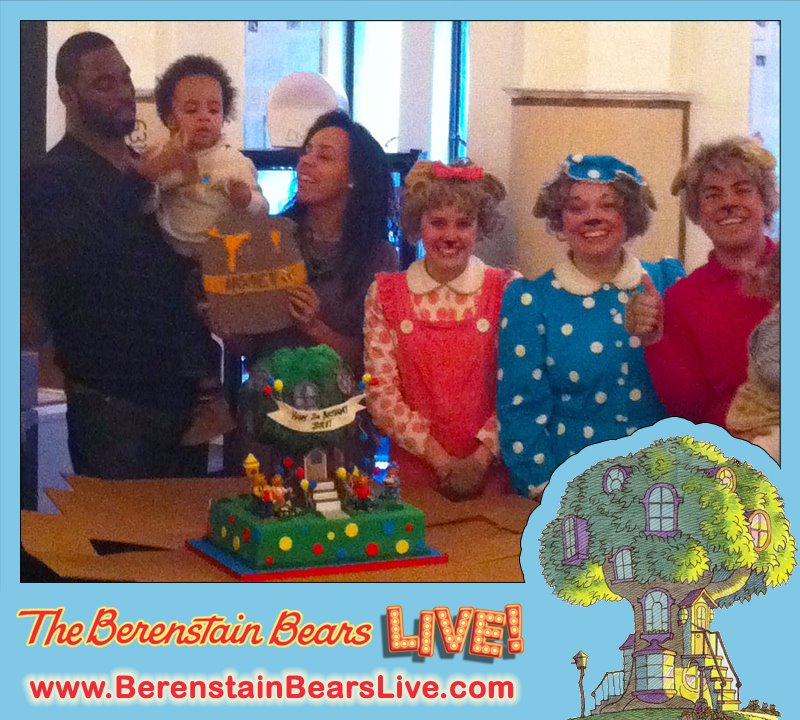 Melissa will be making her Off-Broadway debut as Sister Bear in The Berenstain Bears Live! at the Marjorie S. Dean Little Theater from February 3-April 29, 2012.
For more information or to buy tickets, click here.
April 21- October 9, 2011 Melissa will be performing at Dutch Wonderland Amusement Park in Lancaster, Pennsylvania as the female swing.
Click here to find more information about Dutch Wonderland: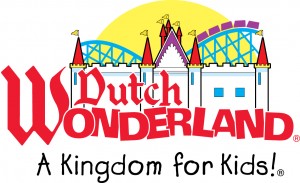 On April 2, 2011, Melissa had her New York debut performing in a reading of a new play called "The Wreath" by Jason Huza.
The play was performed at New World Stages in New York City.
On May 14, 2010, Melissa graduated Magna Cum Laude from Sam Houston State University with a BFA in Musical Theatre — emphasis in dance. She is excited about starting her new life as an auditioner in New York City!